DETAILS ENGINEERING REPLACING THE HP700 CRUSHER BY MP800.
CONCEPTUAL ENGINEERING PSI GRINDING IMPROVEMENTS.
DETAILS ENGINEERING EXCHANGE ROOM.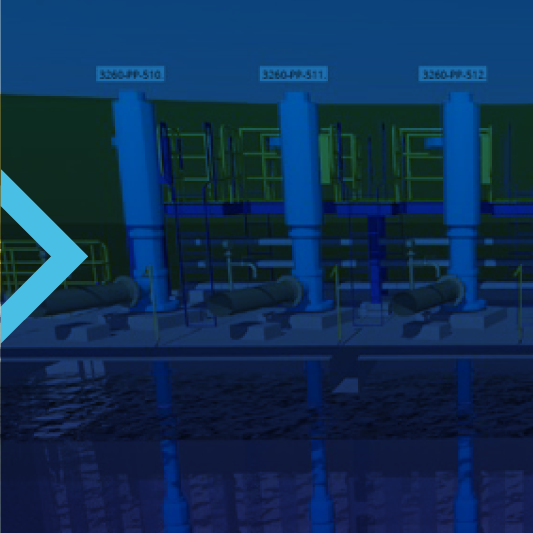 DETAIL ENGINEERING OPTIMIZATION OF BILGE INFILTRATION COLLECTOR 2.
DETAILS ENGINEERING PROJECT BY-PASS FLOTATION CELLS.
CONCEPTUAL ENGINEERING PLATFORMS MAINTENANCE OF IMPULSION LINES TO HYDROCYCLONES
BASIC ENGINEERING PLATFORM CHUTE BY-PASS PEBBLES CIRCUIT
BASIC ENGINEERING BASKET IN GLUE BELT 320CV02
ENGINEERING PROJECTS MITIGATION OF PARTICULATE MATERIAL
BASIC ENGINEERING BY-PASS CHUTES PEBBLES CIRCUIT
Eng. Complementary Details TSF II
ENG. MINE DRAINAGE DETAILS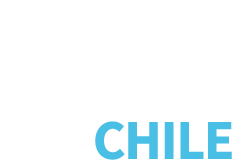 Engineering, Management and Development S.A.
Headquarters: Benjamin Olivares N° 725, Canela Baja - Chile
Branch office: Los Copihues Nº 370, 2nd floor, Office 2022 Coquimbo – Chile