ENG. DETAILS
COMPLEMENTARY TSF II
ELECTROMECHANICAL PROJECT STAGE II LOS DIKES TAILINGS DEPOSIT.
YEAR: 2022
CLIENT: CANDELARIA MINING CONTRACT COMPANY
Description: Multidisciplinary Complementary Detailed Engineering Service to carry out, review and/or complement the designs as appropriate based on the documents already issued and approved in the previous stage of Engineering, as well as incorporating modifications made by the client that affect the topography on which the project works are located.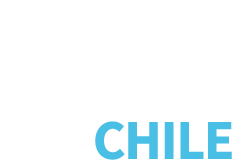 Engineering, Management and Development S.A.
Headquarters: Benjamin Olivares N° 725, Canela Baja - Chile
Branch office: Los Copihues Nº 370, 2nd floor, Office 2022 Coquimbo – Chile