IGD CHILE S.A. was born as a society of professionals in 2008, which since then has provided multidisciplinary engineering services and project development from its conceptual stage to commissioning.
We provide services to different industries, such as mining, aquaculture, transportation, energy and fuels, in the private and public sectors. We have a team of qualified professionals and a work culture that allows us to generate responses according to the needs of each client without neglecting strict compliance with policies and safety regulations, environmental protection and standards established by the different companies that require our services. , thus achieving solutions that directly affect the efficiency and effectiveness of its production processes.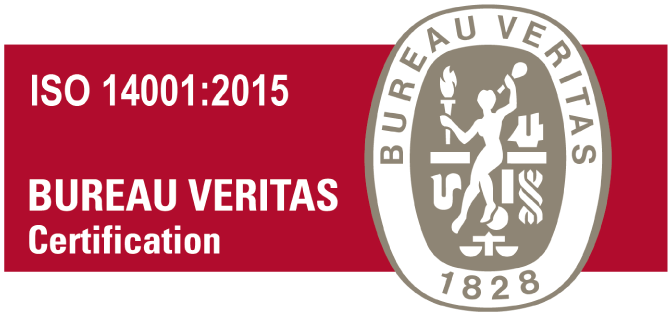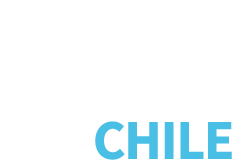 Engineering, Management and Development S.A.
Headquarters: Benjamin Olivares N° 725, Canela Baja - Chile
Branch office: Los Copihues Nº 370, 2nd floor, Office 2022 Coquimbo – Chile