ENGINEERING, MANAGEMENT
& DEVELOPMENT
Security, efficiency, commitment and respect.
We put our best effort into generating adequate solutions.
Multidisciplinary engineering services and comprehensive project development. Engineering: conceptual, basic and detail.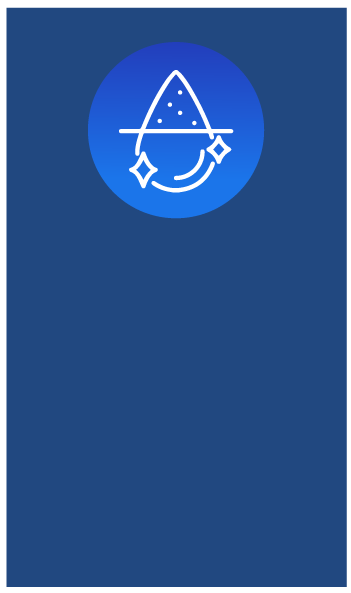 Domestic wastewater treatment. Riles of: fishing, agricultural, livestock and tourist complexes.
Process automation, calculation and design of intakes, construction seawater outfalls, plant design. Among others.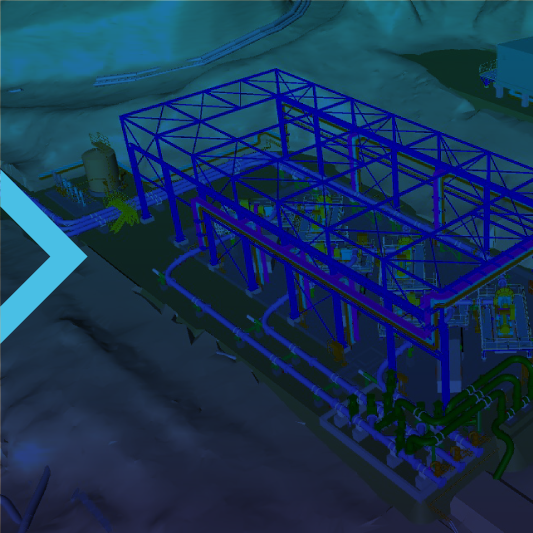 ENG. SUPPLEMENTARY TSF II DETAILS
ENG. MINE DRAINAGE DETAILS
We provide services to different industries, such as; mining, aquaculture, transport, energy and fuels. In private and public sectors.
Our vision is to be protagonists in engineering and technology, providing solutions and greater value to our clients in the industry at a national and South American level.
Our philosophy is based on observing the quality, efficiency and responsibility in the proposed solutions and services provided to our clients, taking care of the safety of our staff and seeking the greatest possible job stability for our employees and their families.
IGD Chile S.A. Its mission is to provide high quality services in engineering, technology and works in the mining, aquaculture and energy industries; safeguarding high standards in personal safety and care for the environment.
A few words from our director.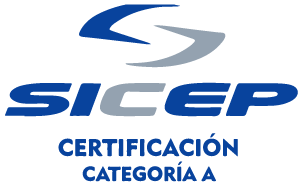 This error message is only visible to WordPress admins
There has been a problem with your Instagram Feed.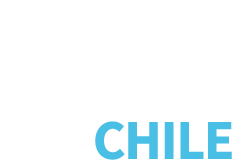 Engineering, Management and Development S.A.
Headquarters: Benjamin Olivares N° 725, Canela Baja - Chile
Branch office: Los Copihues Nº 370, 2nd floor, Office 2022 Coquimbo – Chile